It has been two months since the last update, and we have done a lot in these two months.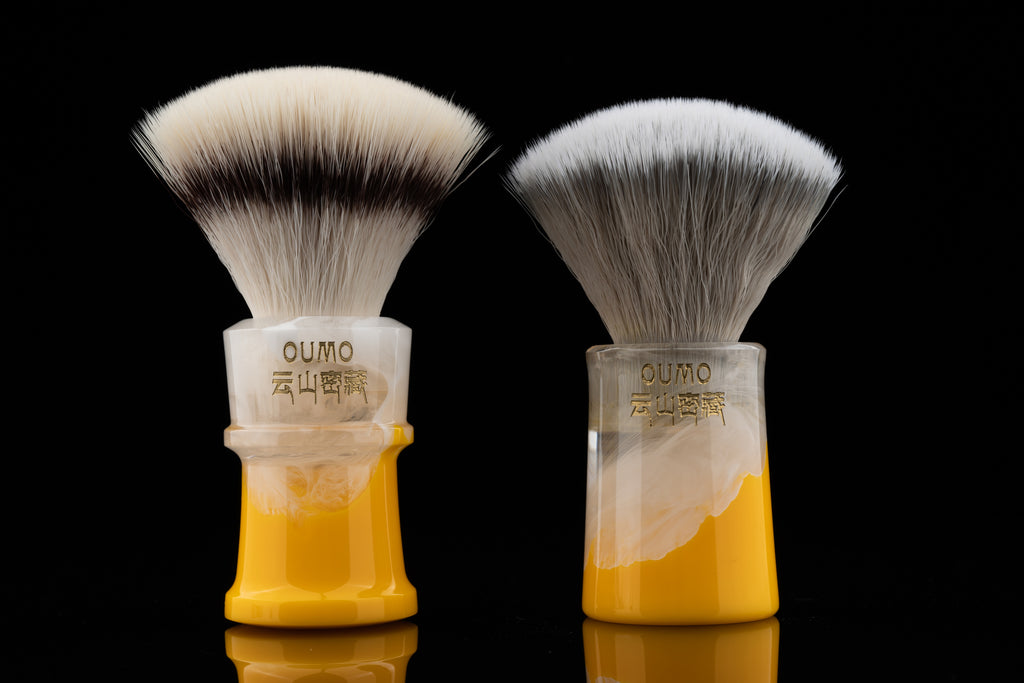 In the end, we decided to launch two different Super fibers with different characteristics.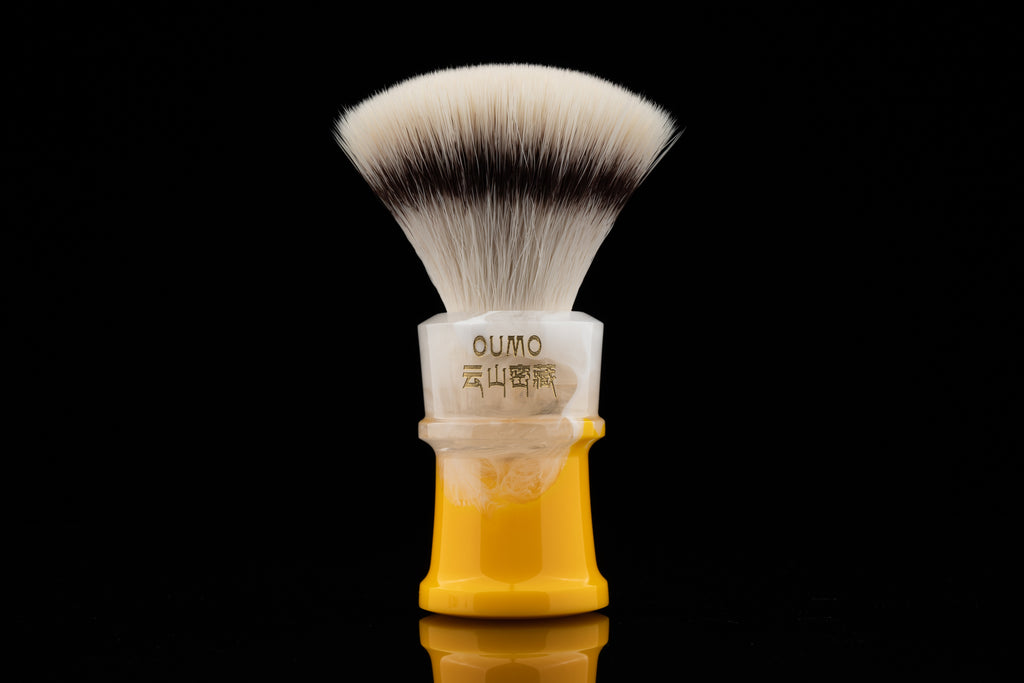 A conventional style closer to popular aesthetics: Super Fiber - Slivertip-1, official version name 'ST-1'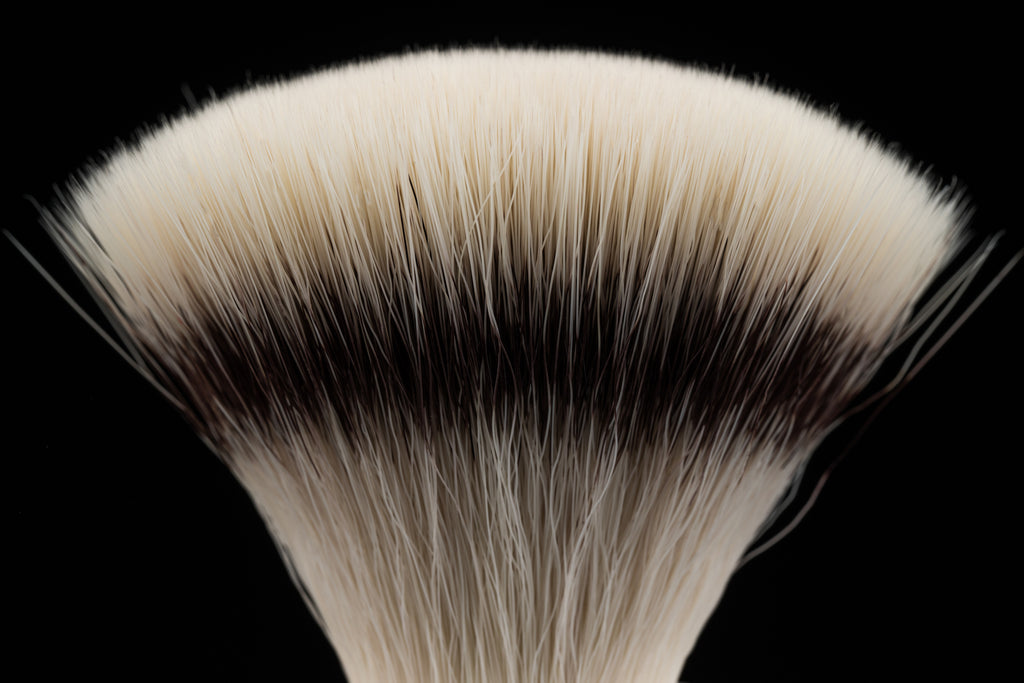 With a strong backbone, we chose a thicker hair diameter, and at the same time, we stretched the hair tip as much as possible to make it feel closer to the real badger fur.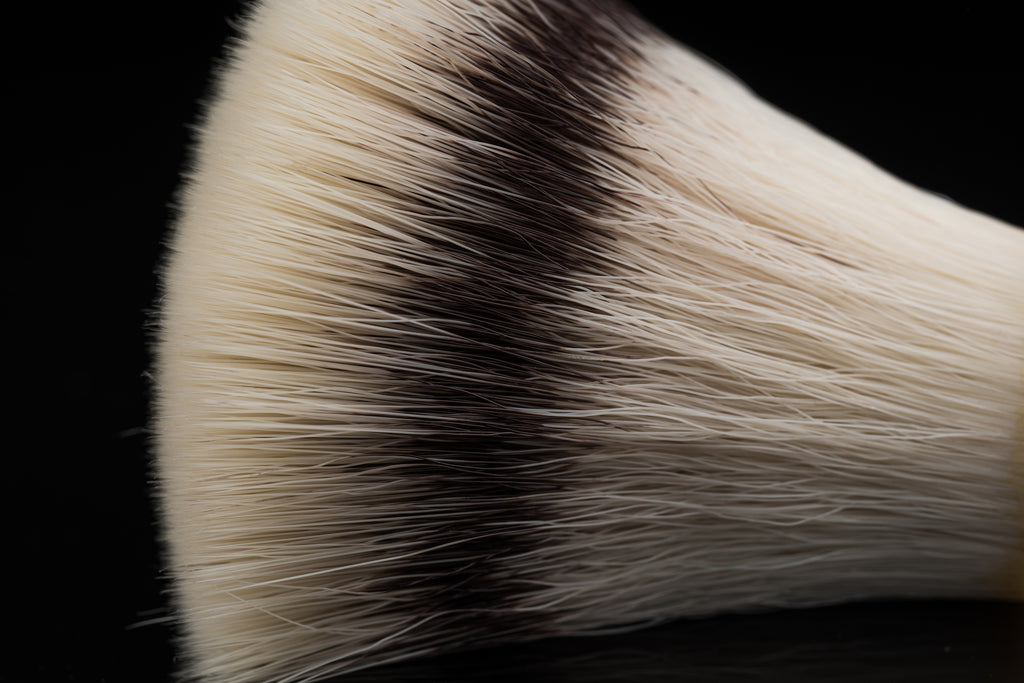 There is not a very large curvature, we used two different curvature combinations to make ST-1 easier to open.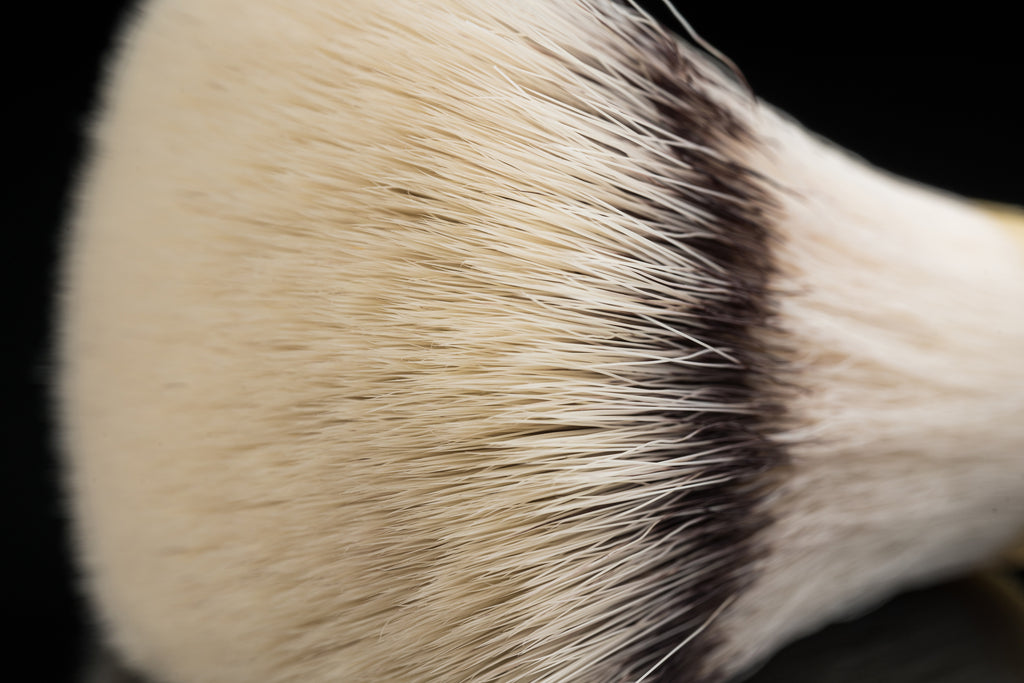 In summary, this is a super fiber that is closer to the high-end Badger Knot touch.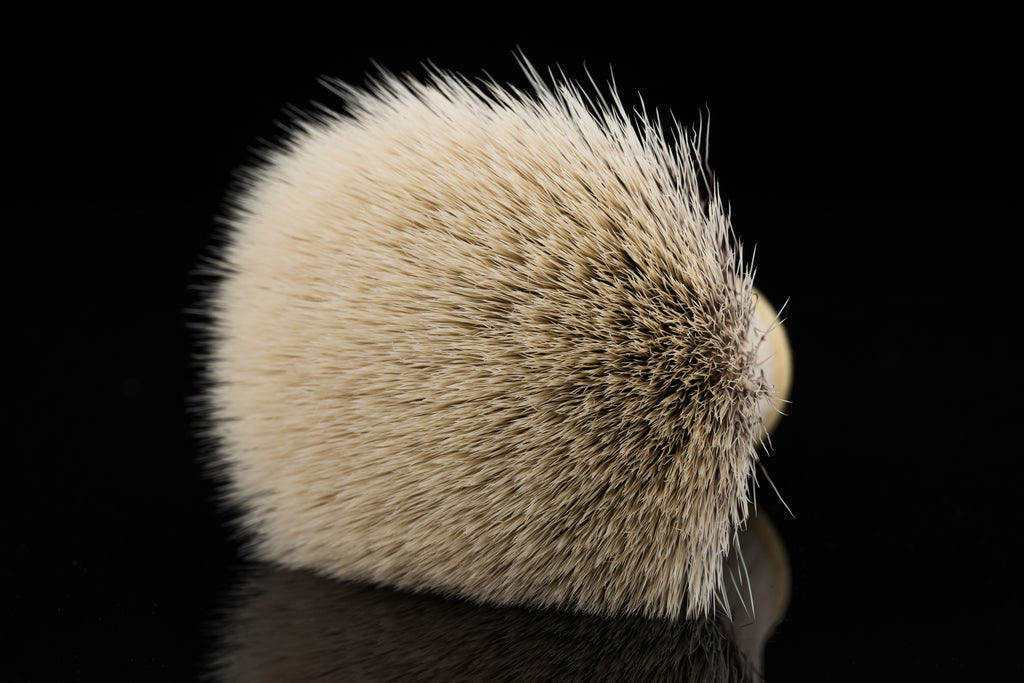 The following product has undergone countless improvements and basically achieved my initial idea. However, there are still some shortcomings that may require a round of adjustments.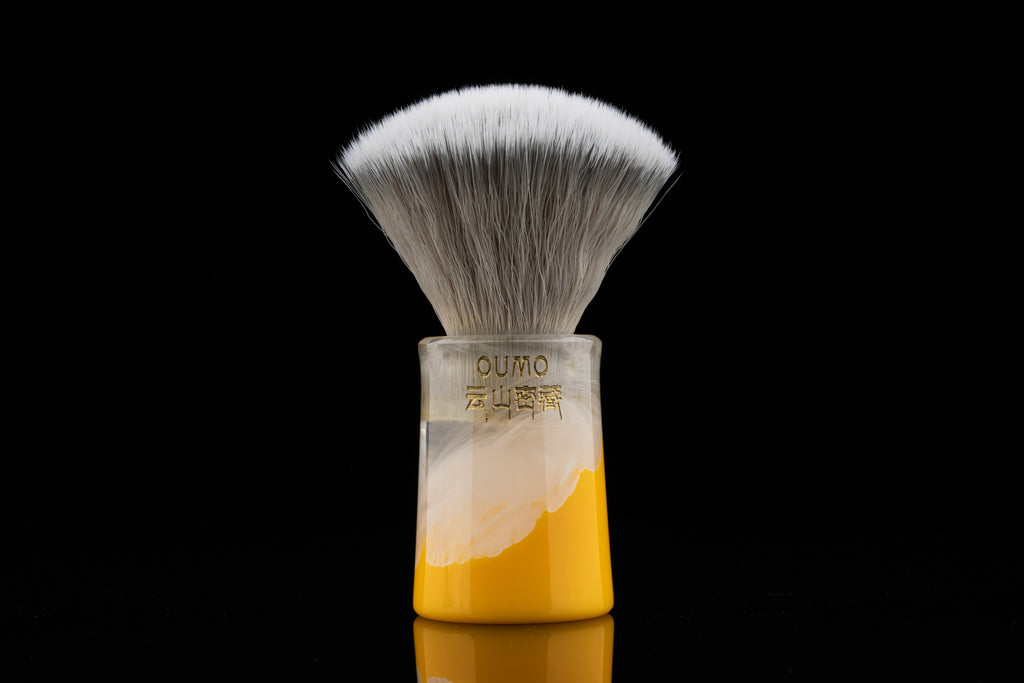 In terms of color, we have abandoned the previous idea that matcha color is too difficult to match with the handle. We have chosen a conservative color, temporarily referred to as' rime '.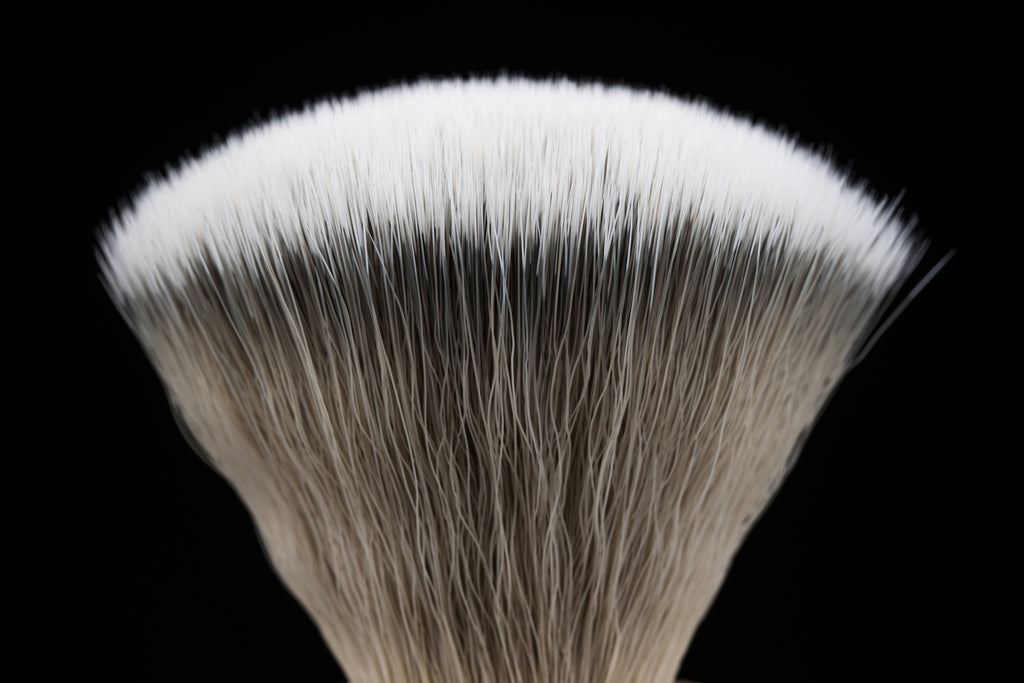 Its final name is probably 'Super Fiber - Rime-1', and the official version name is' R-1 '




We increased the curvature and used three different types of curvature to create a more complex honeycomb structure, making it easier to intervene in the air and open.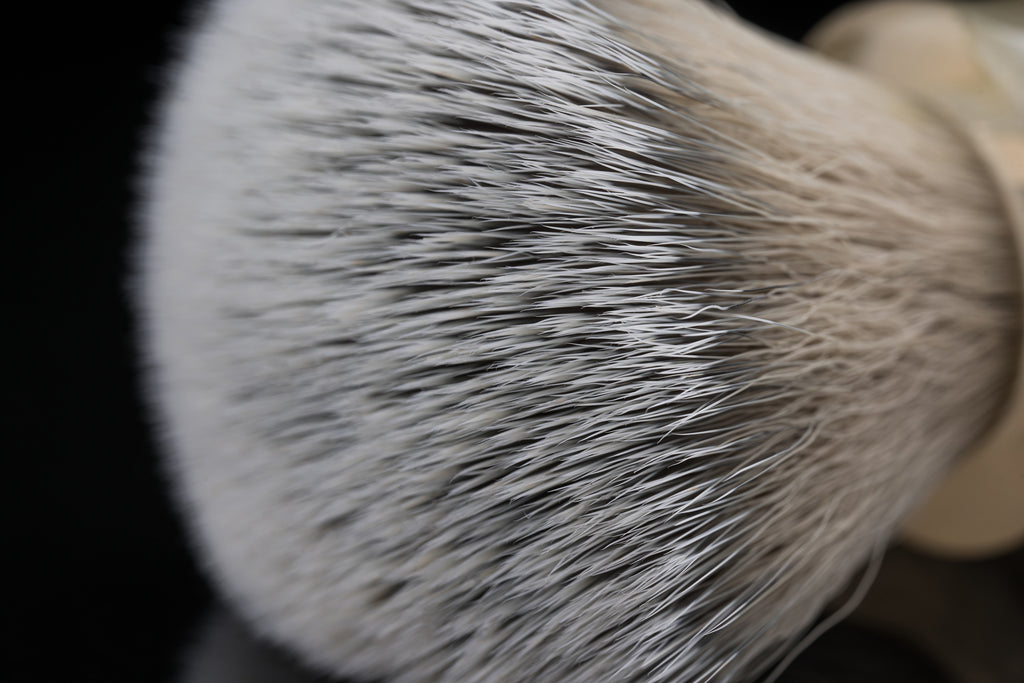 At the same time, we used three different wire diameters of hair, providing a richer and more realistic touch.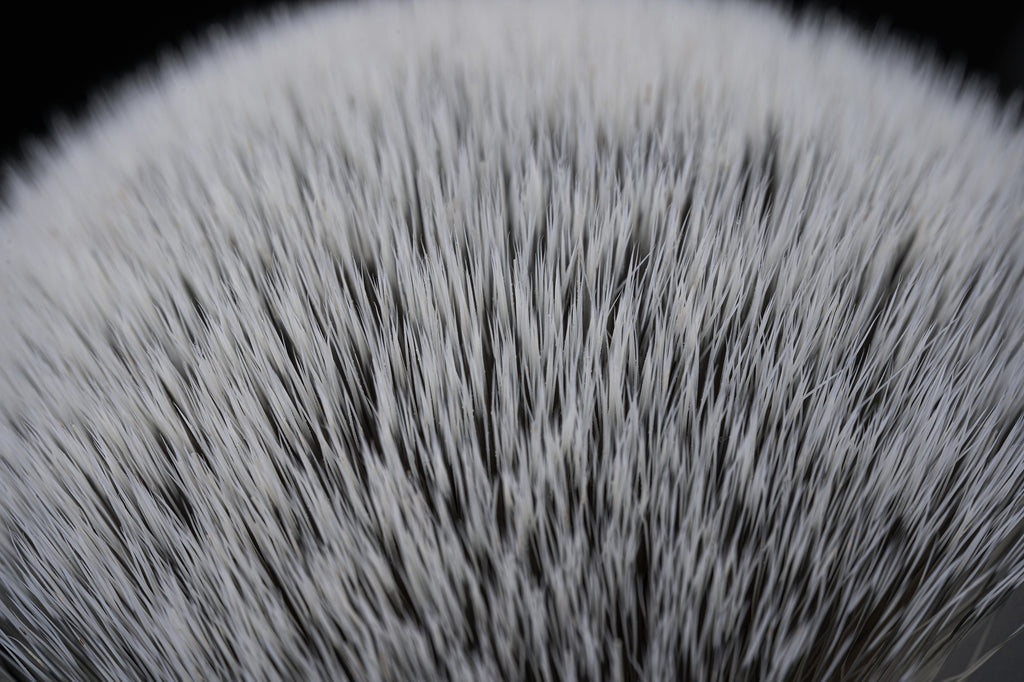 We are currently unable to determine the release date for these two versions, and we still need some feedback from testers. If everything goes smoothly, we will soon release these two Super Fibers.



Thank you.

Carry