Regular price
$334.50 USD
Regular price
Sale price
$334.50 USD
Unit price
per
Sale
Sold out
Share
2023.11.23 Alibaba Freight Adjustment Notice
origin,
-----------------------------------------

Just like its name, we use the most traditional craftsmanship for production, pursuing the insights of our ancestors.

Each origin knot condenses a lot of labor cost and time cost.

This is a badger knot that has not yet appeared, because it is too precious and is more suitable for collection than use. It is a true natural art.


----------------------------------------

Origin process features:

1. Made of the highest grade raw materials, an average of 300 kilograms of raw materials can be used to extract one piece of origin knot.

2. Using the ultimate selection process, each origin knot requires 8-10 hours of manual hair screening.

3. Using traditional technology, after 4 times of processing, to ensure that each badger hair will not be damaged in any way.

-----------------------------------------

Origin Performance Features:

1. The longest badger hair tip in history, each hair tip retains its scales intact, making it have extremely high lather efficiency.

2. The unparalleled backbone brings strong support.

3. Gorgeous appearance, distinct black and white, and a super long gray transition band, which is not available in any other class of the finest two band.

4. Super long service life, we hardly damage any cuticle part.

5. Extreme softness. Different from Gel tips, this softness is brought by the super long hair tip, which is super luxurious.
------------------------------------------
The quantity is limited. If there are no raw materials, we will refund according to the booking time sequence.
It takes 20 work days from booking to shipping.
View full details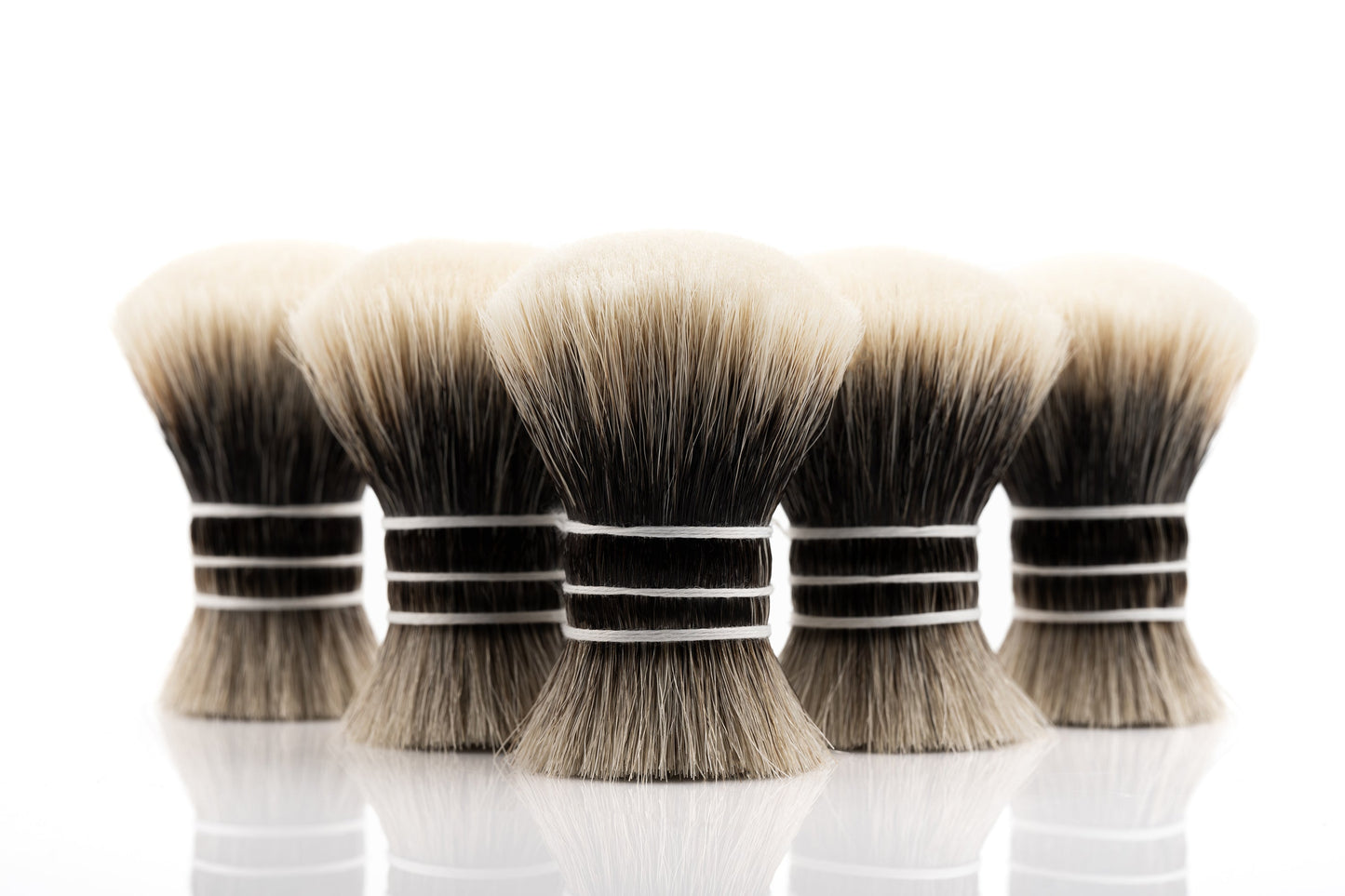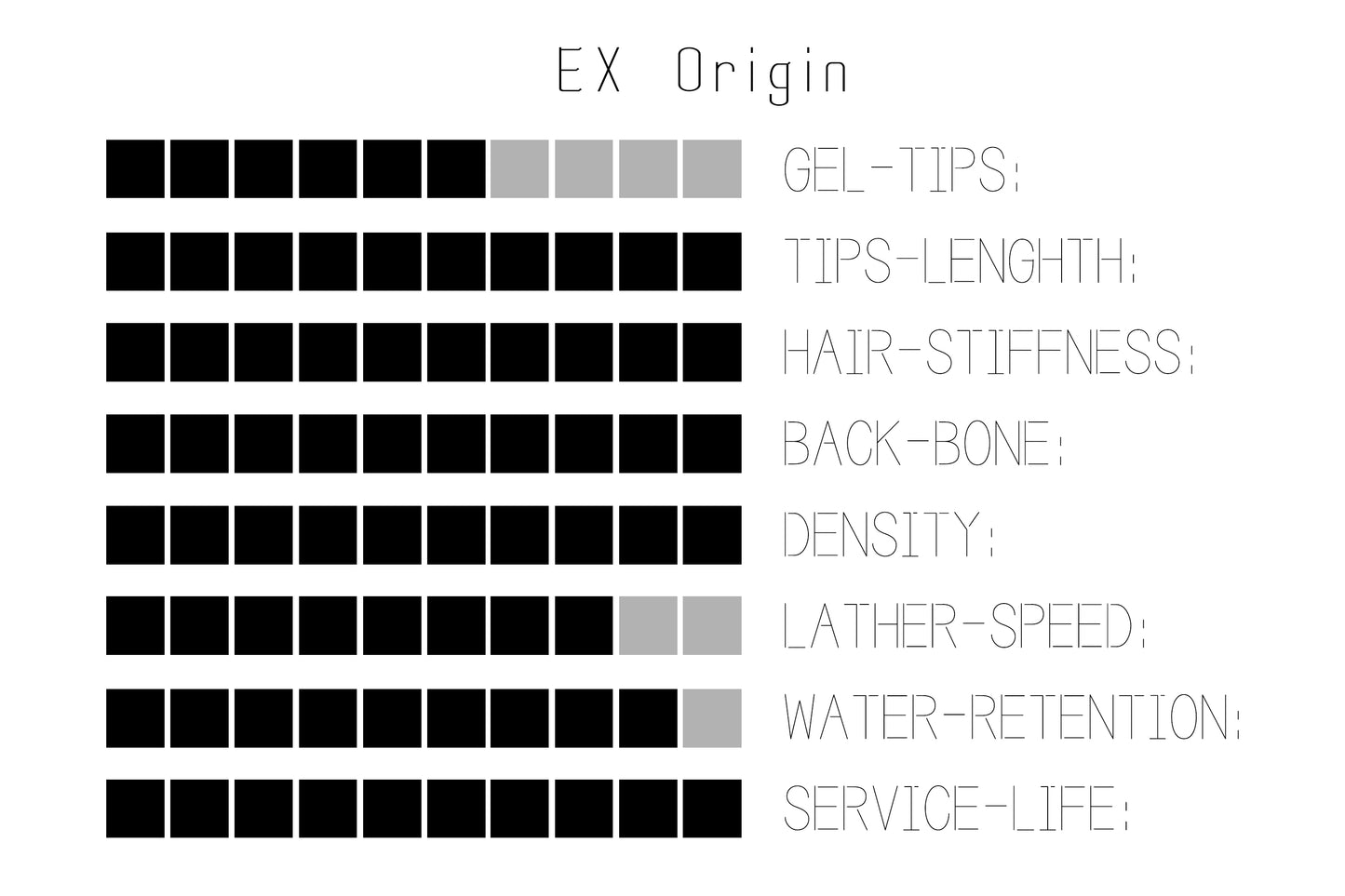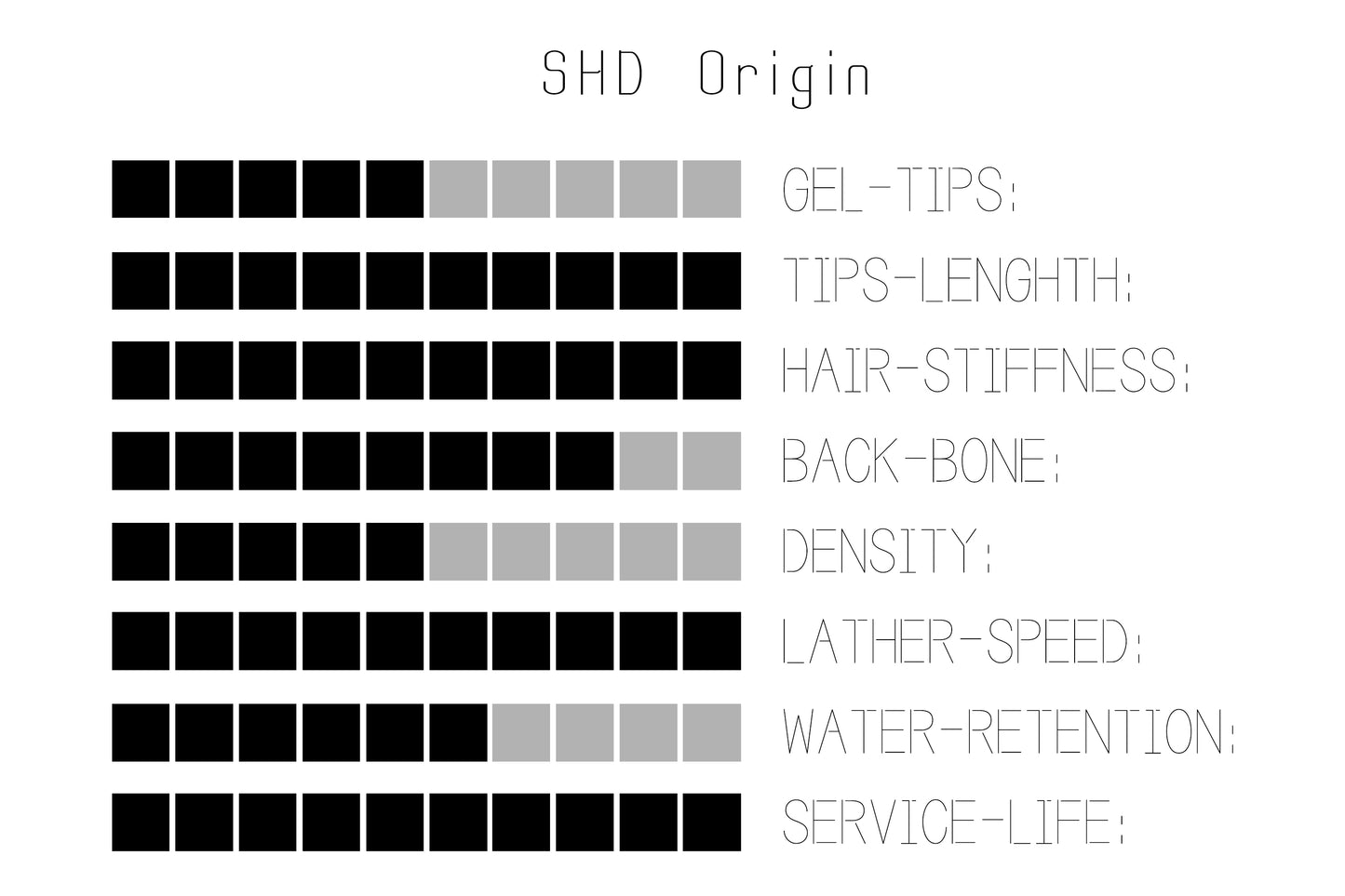 Notice
Order knot and handle at the same time, we will assemble it together by default.
There is a 3-5 business day delay in updating information on Aliexpress shipping.