Regular price
$48.00 USD
Sale price
$20.00 USD
Unit price
per
Sale
Sold out
Share
2023.11.23 Alibaba Freight Adjustment Notice
We have finally updated the hybrid Fan shape of Sparrow S-1, as too many customers have recently requested the appearance of this shape. We have even remade a set of cups (molds used to determine the shape) for this shape. We have increased the curvature of the Fan for this new cup, allowing it to maintain its backbone while having a larger contact surface during pressing. This is a wonderful shape, believe me, You will fall in love with this feeling.

We originally thought the S-1 would end its historical mission this year, but with increasing praise, we decided to make the S-1 a regular style for long-term production.

Of course, we are well aware that Super fiber will greatly impact the sales of S-1, but at the same time, we will also make minor adjustments to the price of S-1.

It is worth noting that we are currently making S-1 FAN, which requires 8-10 days of production time.
2023.9.11
-----------------------------------
There is no best, only the most suitable.
------------------------------------

Sparrow S-1 is the most appropriate one selected from 27 different raw materials.

Compared with the traditional synthetic knot, the density of sparrow s-1 is increased by 50% - 60%. In other words, the raw materials of s-1 can support this extreme density and improve the overall performance to a very exciting height.
In terms of shape, we adopt the hybrid shape. Due to the characteristics of raw materials, this shape can have the advantages of both bulb and fan.

Very full and soft touch, while retaining the unparalleled efficiency of synthesis.

Loft suggests:

Bulb:
23mm:54mm
25mm:55mm
27mm:56mm
29mm:57mm


Fan:
23:mm:53mm
25mm:54mm
27mm:55mm
29mm:56mm



S-1 is the first hand-held synthetic knot of OUMO, and I think it will also open a new era.

You may not like to use synthetic knots, but S-1 should not be missed.
It takes about 4-5 working days from order to delivery.
View full details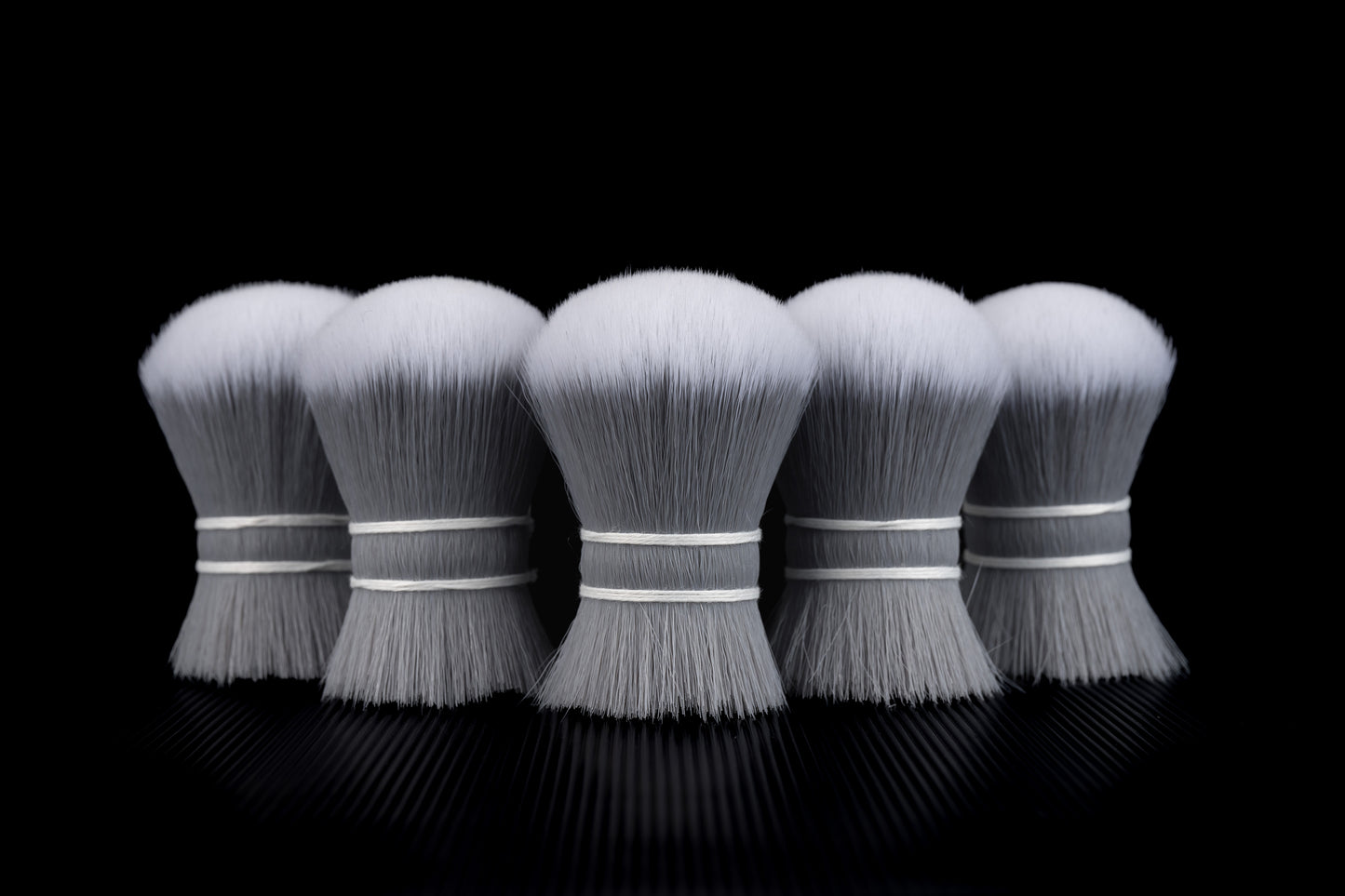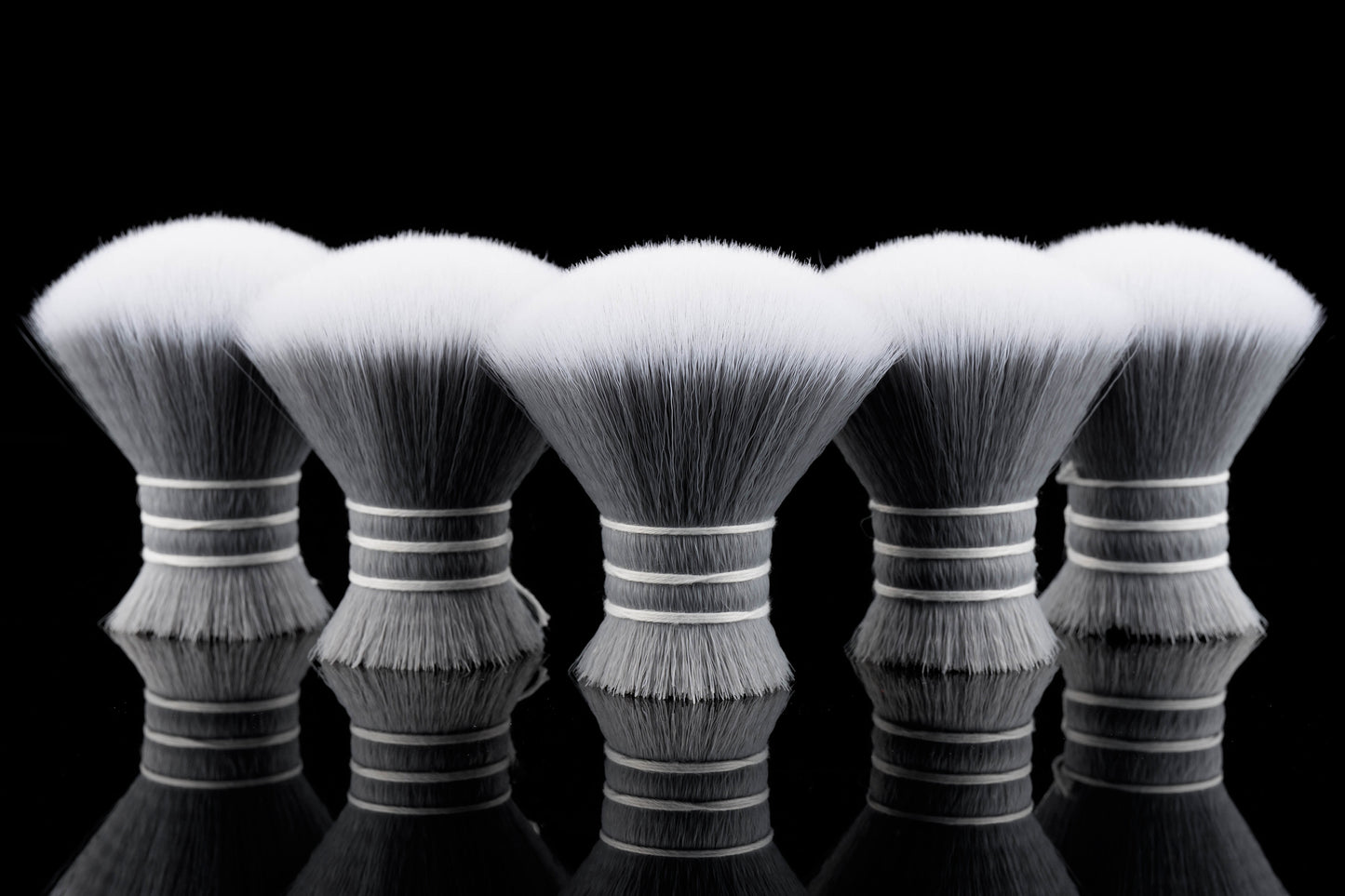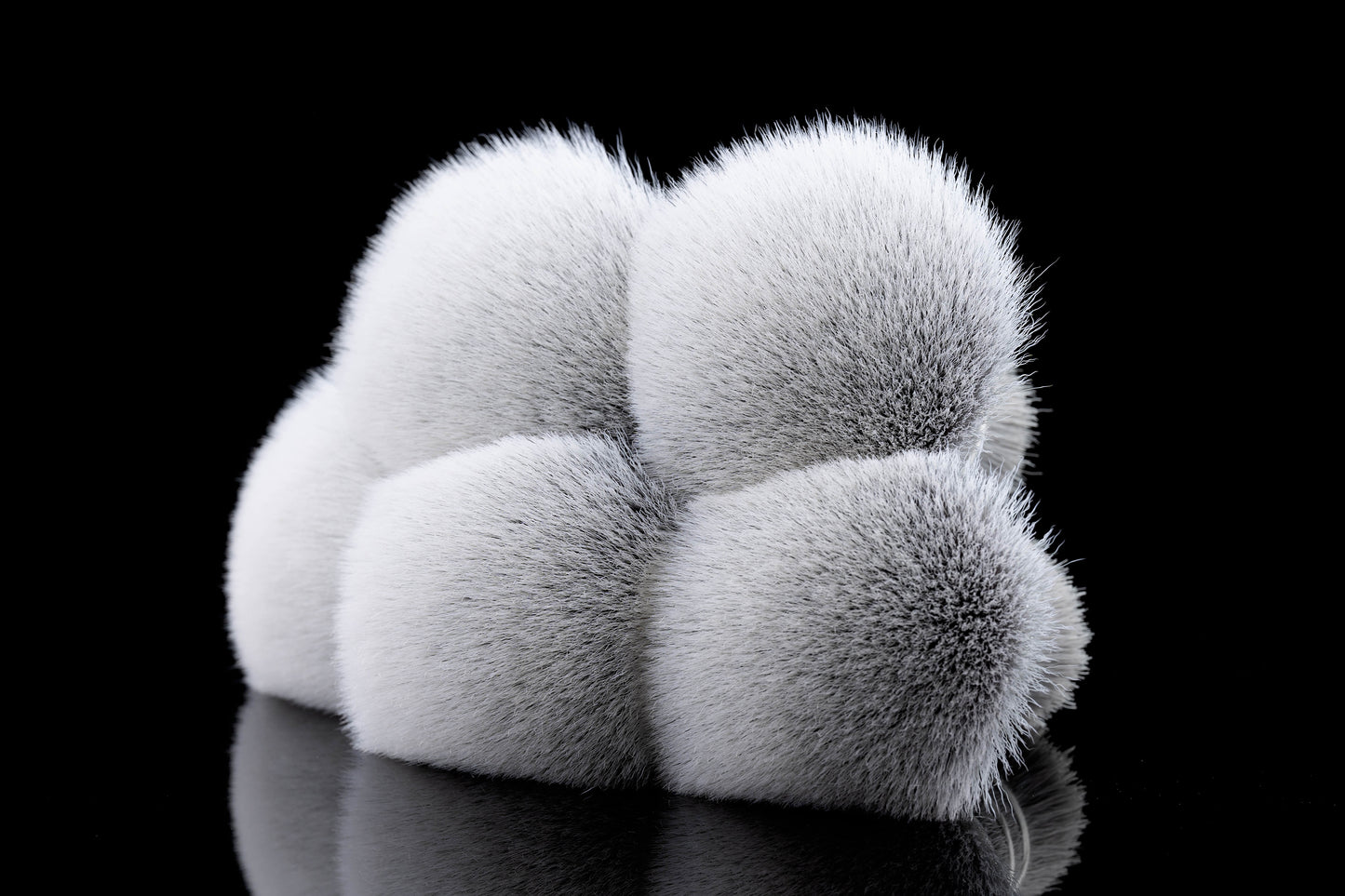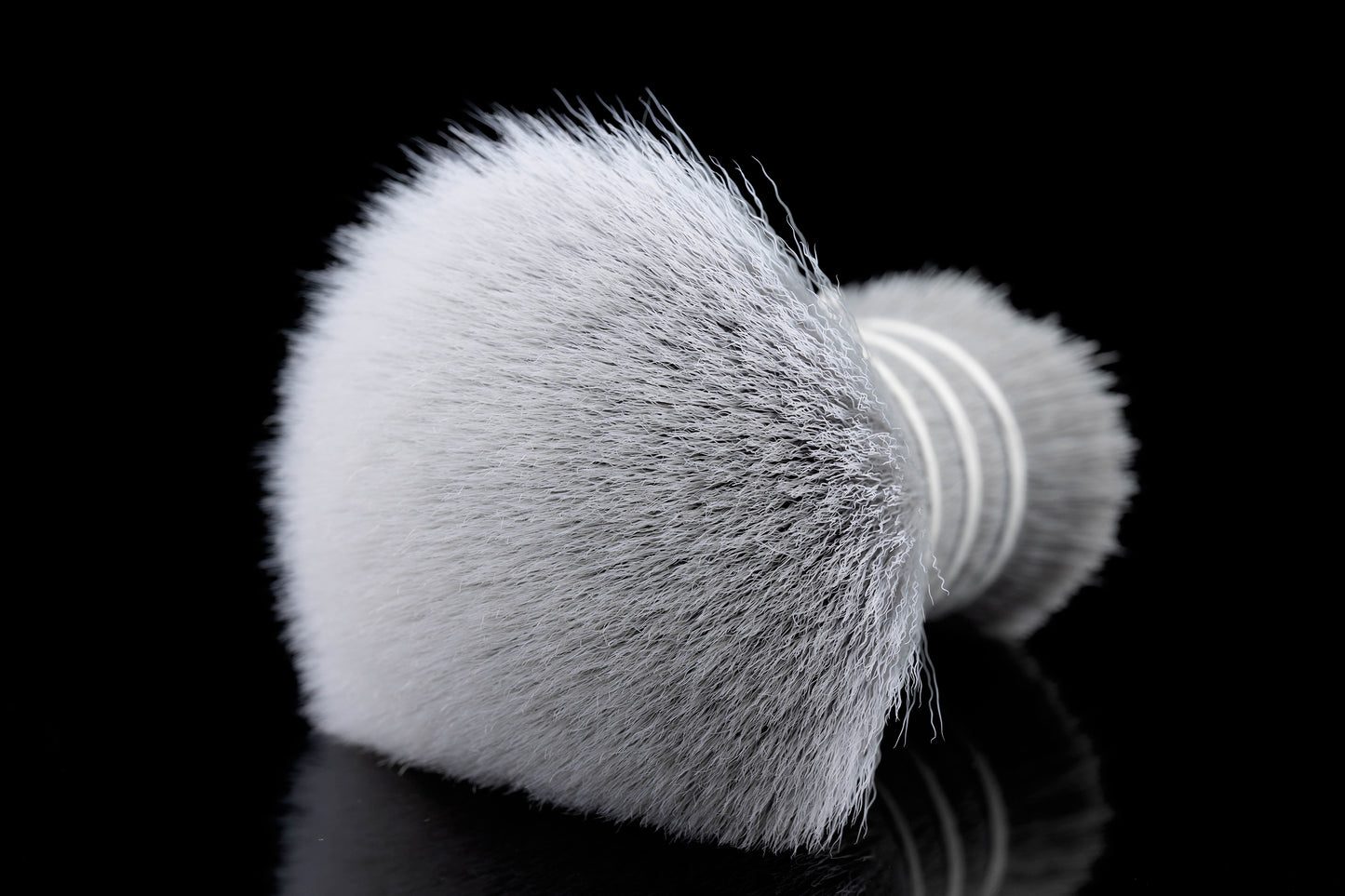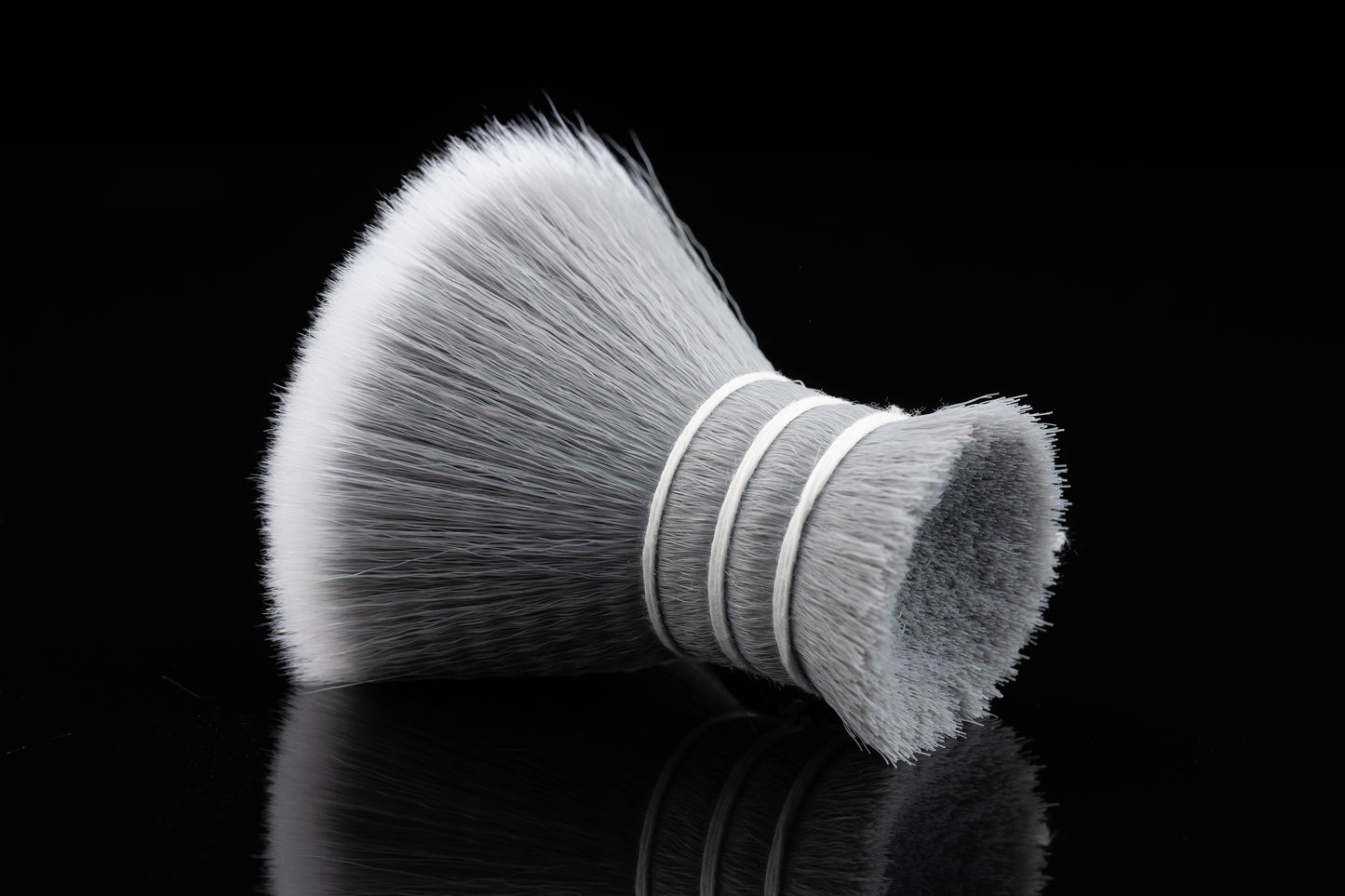 Notice
Order knot and handle at the same time, we will assemble it together by default.
There is a 3-5 business day delay in updating information on Aliexpress shipping.