Regular price
Sale price
$21.00 USD
Unit price
per
Sale
Sold out
Share
2023.11.23 Alibaba Freight Adjustment Notice
After a year of research and continuous testing, Super fiber is finally about to be launched.

We have gone through 7 times closed tests and 1 times global test.

We continuously adjusted, made three color adjustments, made six attribute adjustments, and finally, we made it.
Regarding the naming of ST-1.

Because its touch and appearance are very similar to Silvertip, we named it ST.
----------------------------------------

There are three reasons why ST-1 differs from other synthetic knots:

1. OUMO's main business is the OEM and production of makeup brushes (many people may know that we provide makeup brush OEM for many famous brands). We summarized the current trend of synthetic fiber hair for makeup brushes, and ultimately gave up BASF's raw materials and adopted the top grade DONGLI synthetic material. This material is known as the toughest synthetic material, with strong elasticity and a sense of oil. Of course, Its price is also about three times that of BASF (customers who enjoy fishing should be familiar with this material).

2. Using 100% manual production of Super Fiber hair tips, unlike machine processed products, ST-1 has an astonishing length of hair tips, which brings an amazing soft touch without losing Backbone. This balanced touch is impossible for any machine to produce, and of course, time and labor costs will also increase significantly.

3. ST-1 is very difficult to make due to its very smooth material and almost all of its bottom is composed of straight wires. If it were a regular FAN shape, it would be easy to make, but to provide better tactile feel, we chose Hybrid FAN and Hybrid Bulb. Therefore, we also remade the cup (molds used to determine the shape).

We believe that this is a revolution, as you can not only enjoy better products, but also spend less money.

As the first generation Super Fiber, ST-1 has invested a lot of experience and time, and ultimately I hope to bring a better experience to everyone.

Just like OUMO's Mission: Creating new technologies to improve the overall quality of the current shaving brush.
----------------------------------------
( The overall height of the ST-1 is 70mm )
Loft:
21 Bulb : 51mm
23 Bulb : 52mm
25 Bulb : 53mm
27 Bulb : 53mm
29 Bulb : 54mm
21 Fan : 50mm
23 Fan : 51mm
25 Fan : 52mm
27 Fan : 52mm
29 Fan : 53mm
View full details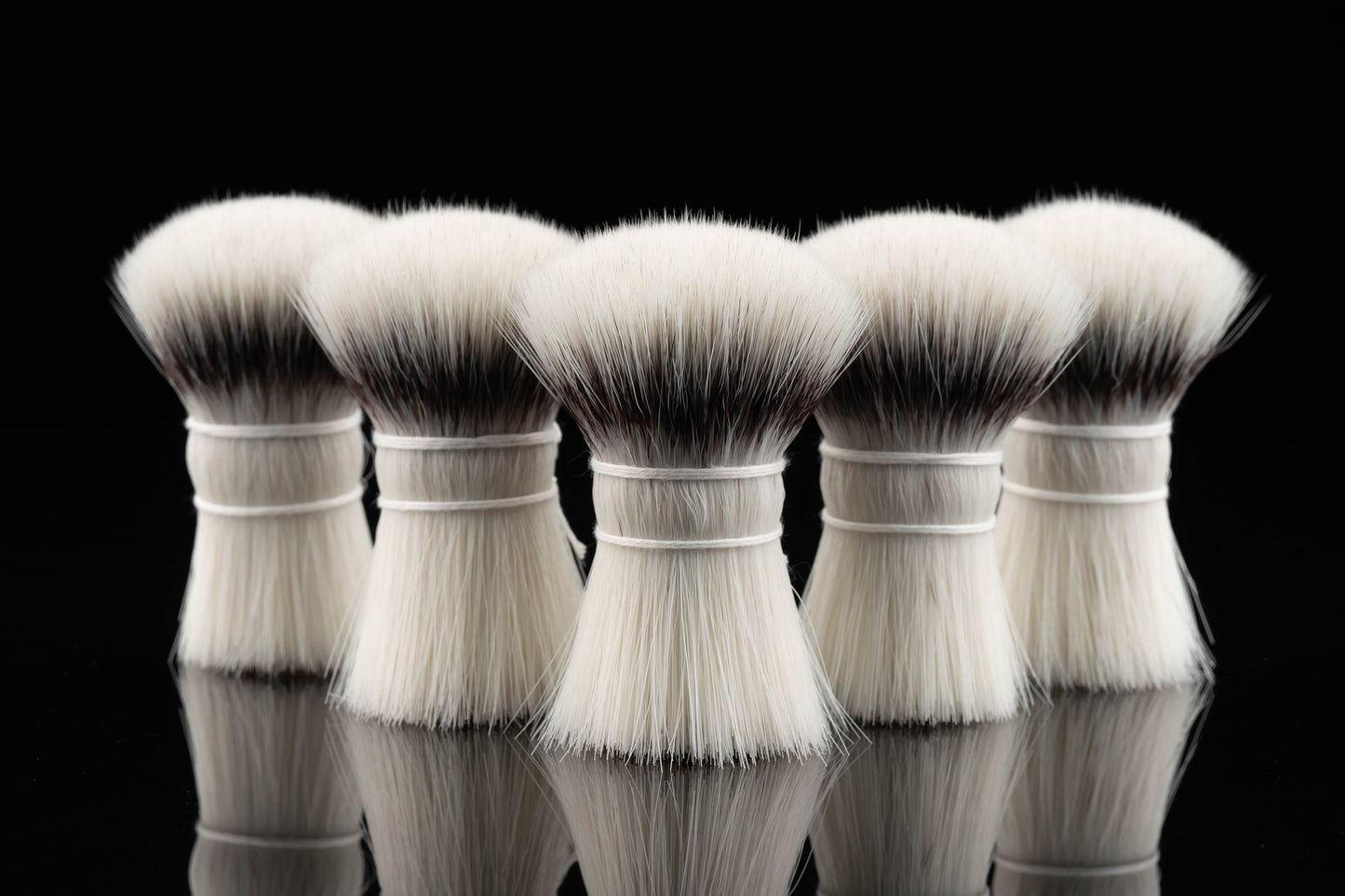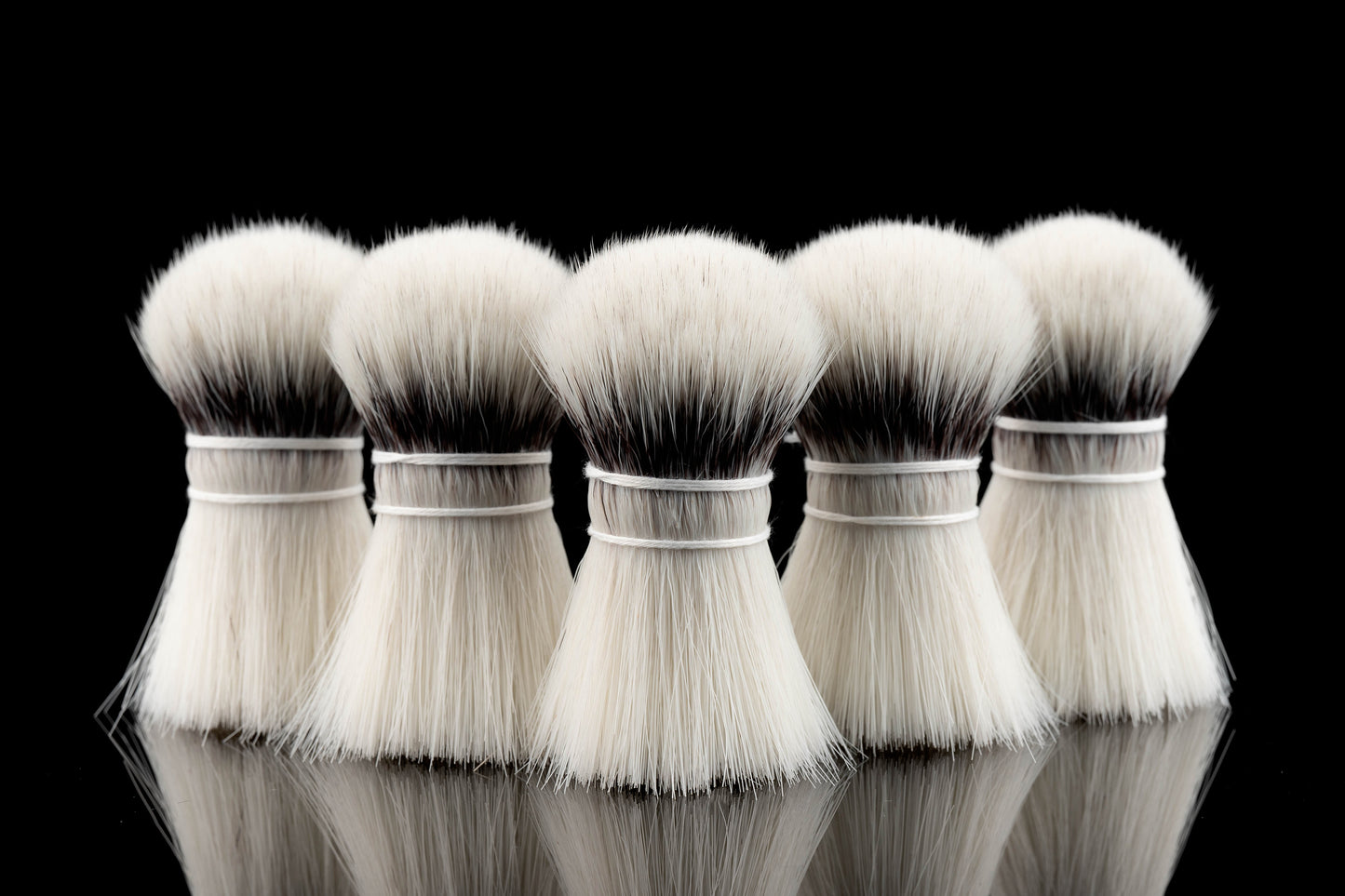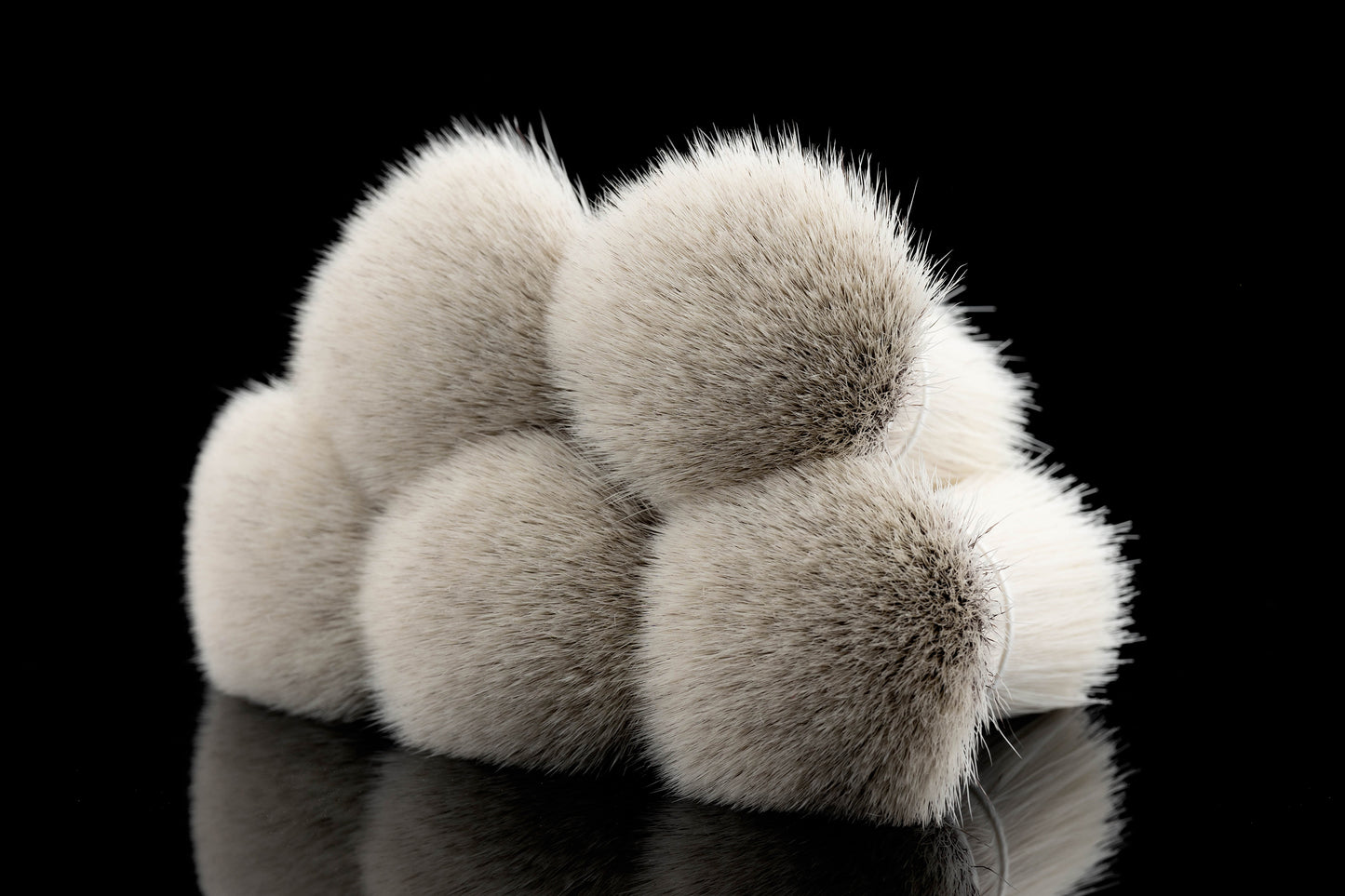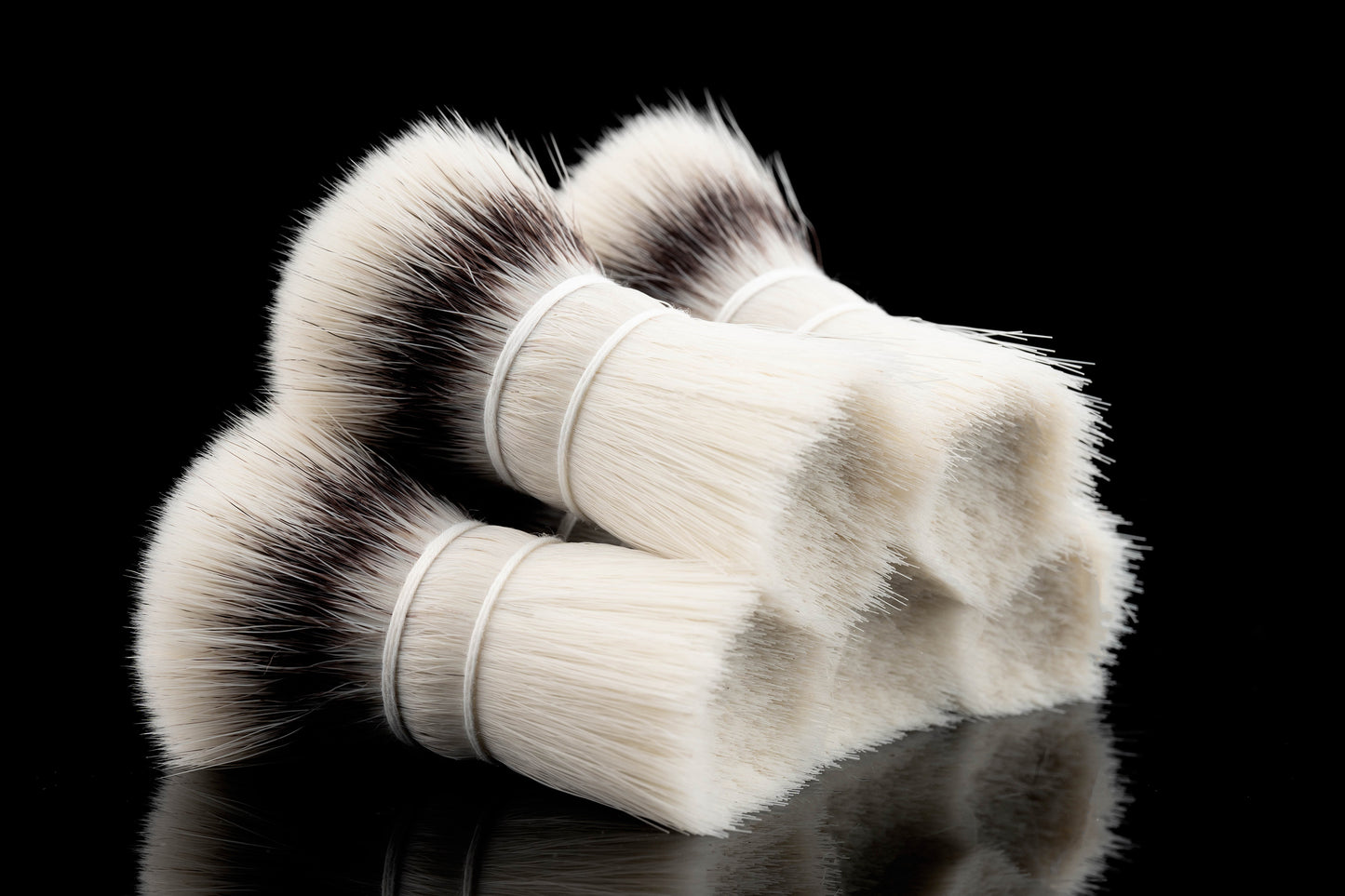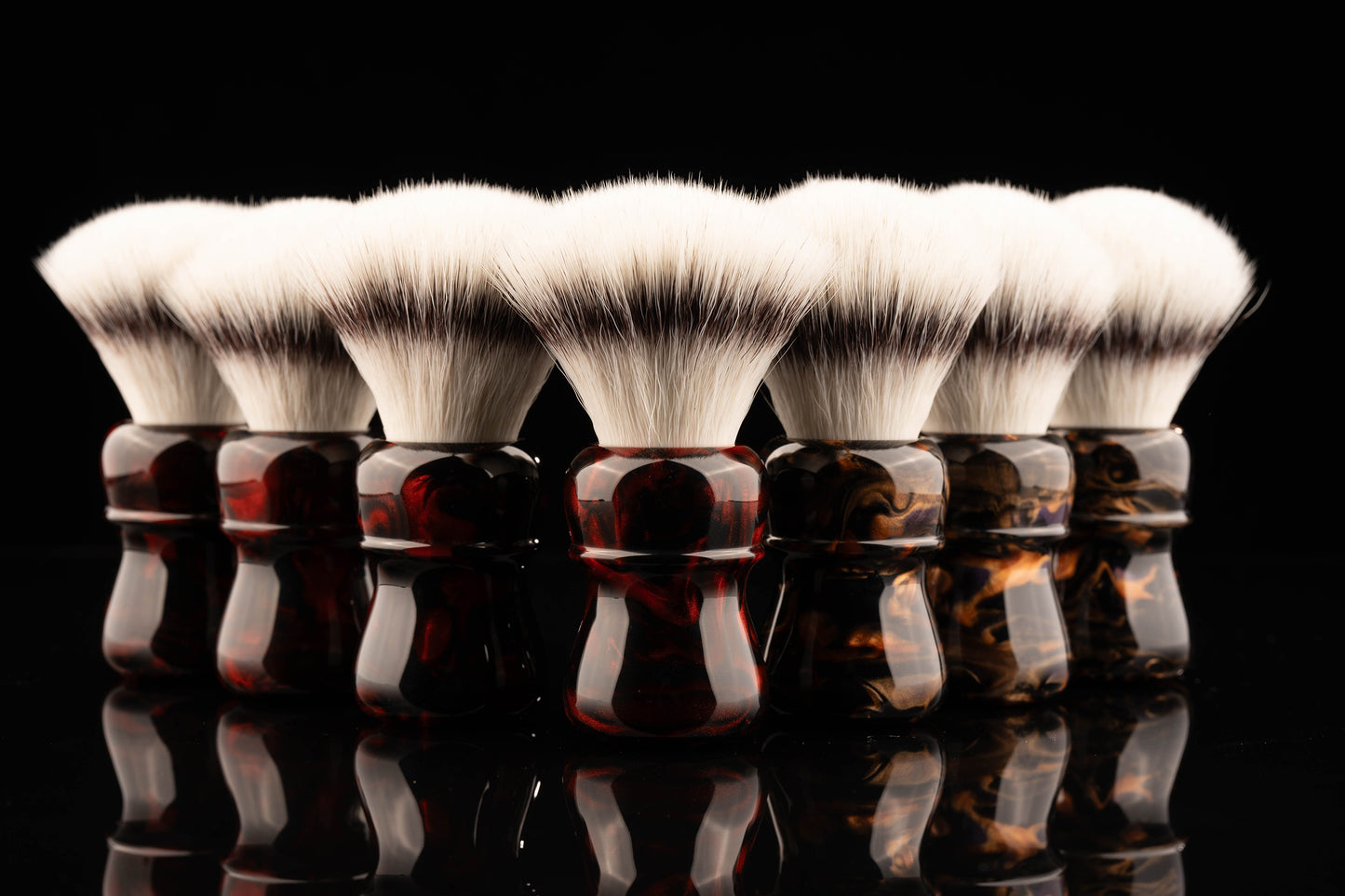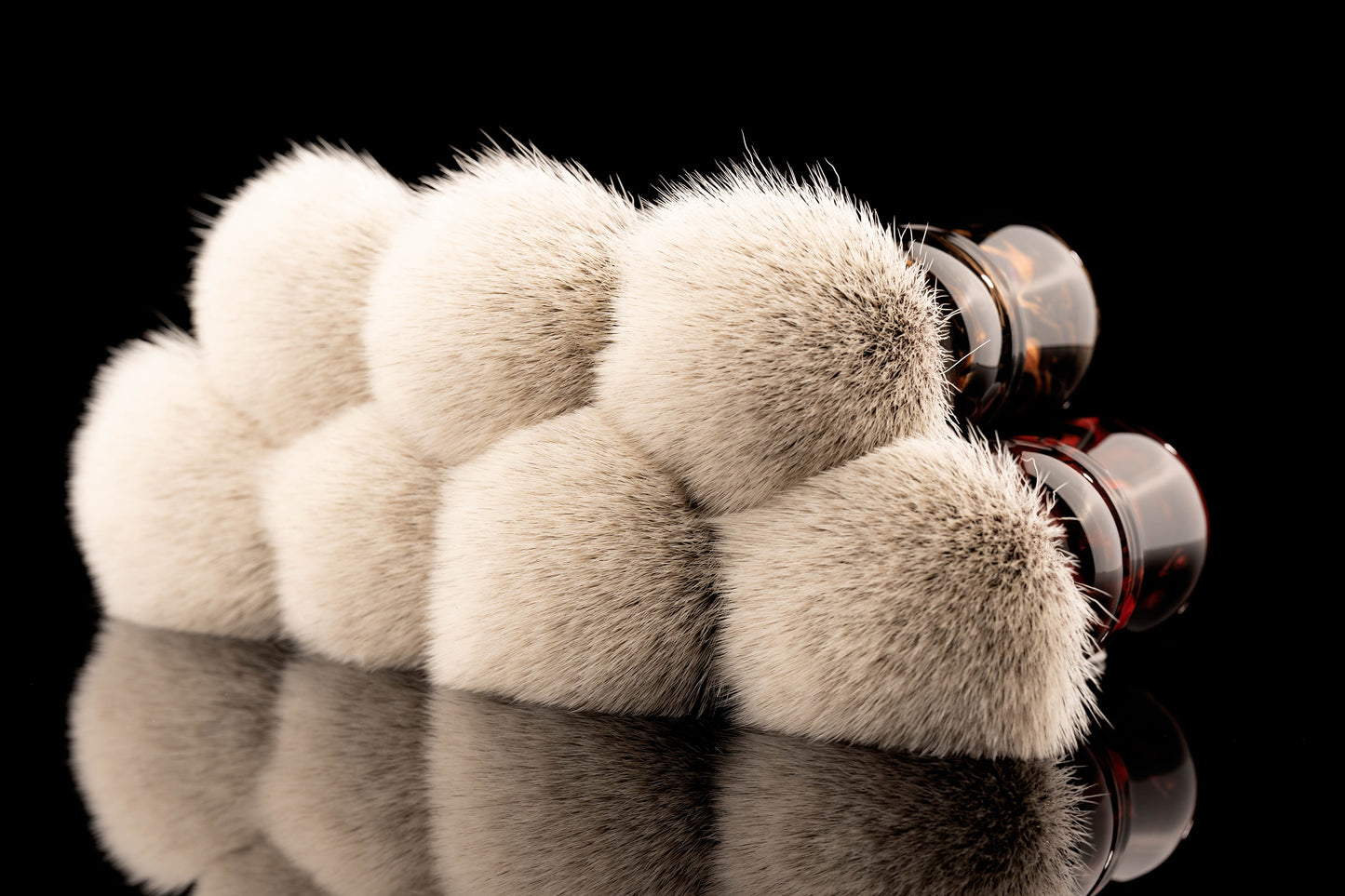 Notice
Order knot and handle at the same time, we will assemble it together by default.
There is a 3-5 business day delay in updating information on Aliexpress shipping.