Regular price
$138.29 USD
Regular price
Sale price
$138.29 USD
Unit price
per
Sale
Sold out
Share
2023.11.23 Alibaba Freight Adjustment Notice
The fourth tyrant, T-4,

As the top Finest two band series, T-4 still maintains the highest level.

------------------------
We only provide one density that is slightly smaller than the Ex density, but almost the same. Due to the improvement of the process, this density is relatively balanced and perfect.

The difference is that T-4 uses the same treatment process as M-2, and the treatment process of M-2 comes from Meri-2, which is too complicated.

In simple terms, this processing method is more refined, retaining the original touch of the bagger hair as much as possible, while greatly optimizing, greatly extending the service life of knots and improving efficiency.

Under the condition of complete dryness, the bagger hai is very hard without damaging the surface scales, but it recovers to a soft and luxurious state after wetting.


Loft recommends:
25mm BULB: 50mm
27mm BULB: 51mm
29mm BULB: 52mm
25mm FAN: 49mm
27mm FAN: 50mm
29mm FAN: 51mm
The raw materials of T-4 can support about 40 knots,

It takes about 7 working days from order to delivery.
View full details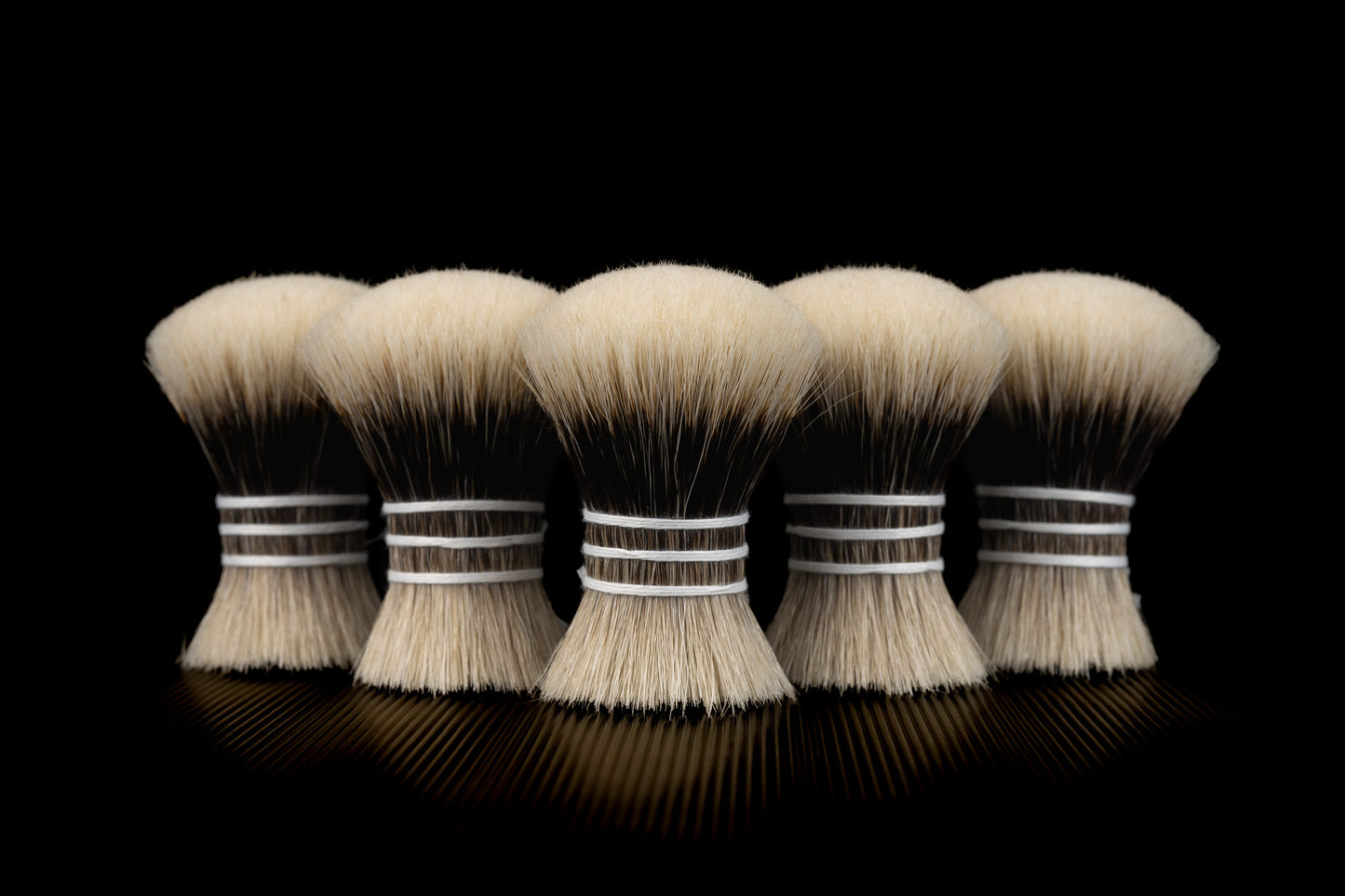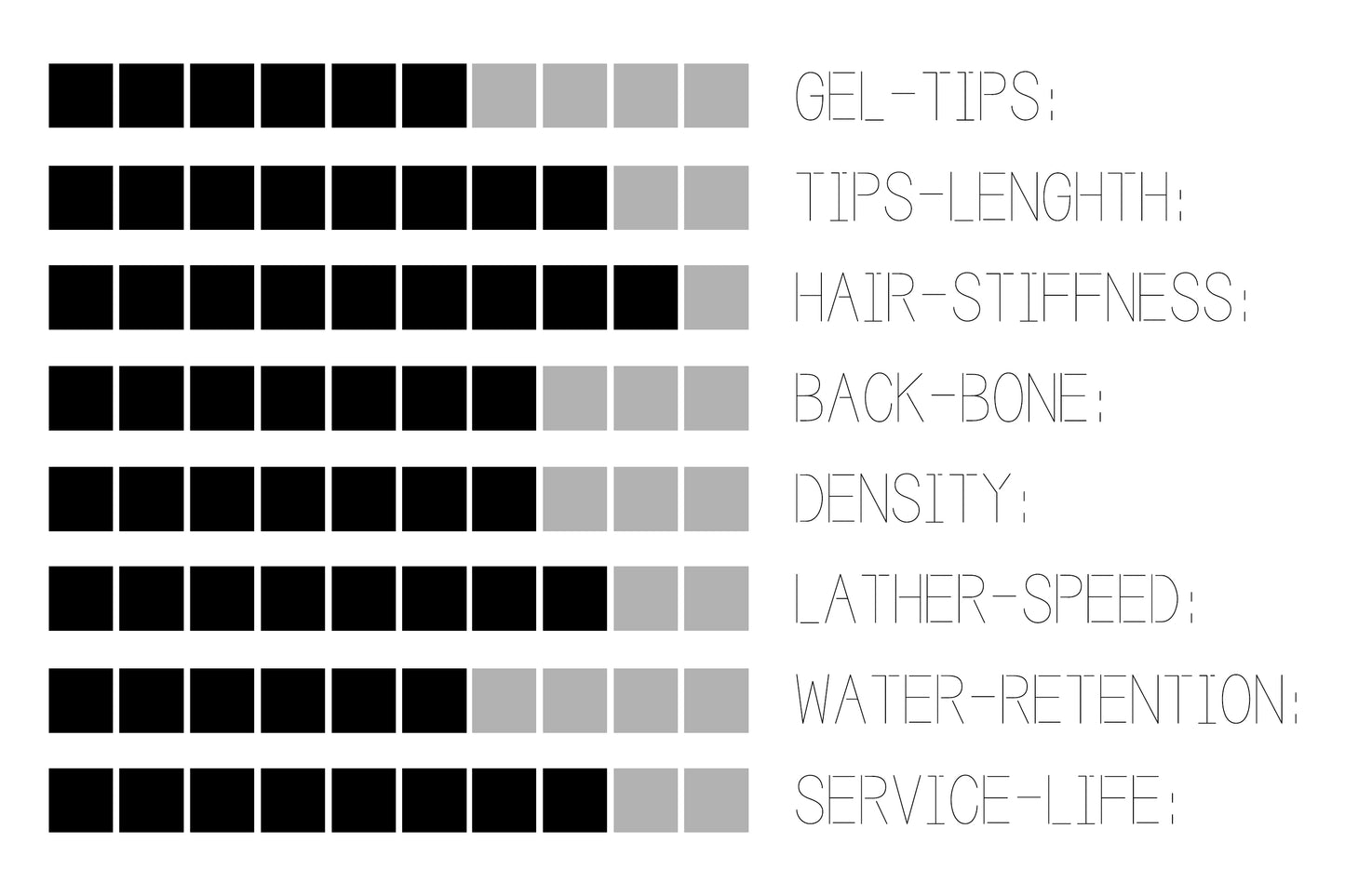 Notice
Order knot and handle at the same time, we will assemble it together by default.
There is a 3-5 business day delay in updating information on Aliexpress shipping.