Regular price
Sale price
$31.54 USD
Unit price
per
Sale
Sold out
Share
2023.11.23 Alibaba Freight Adjustment Notice
Rorschach, a character in the Watchers.

I really like Rocha - a person who adheres to the concept of "absolute justice" and never compromise
This series also pays tribute to him.

Just like Rocha, the Rocha series adheres to the bottom line of traditional craftsmanship.

With the continuous innovation of OUMO in recent years, we have not used traditional processes for about 4 years.

Although traditional craftsmanship cannot provide a soft touch to the shaving knot, it is more 'realistic'.

The scratching sensation brought by traditional craftsmanship will make you feel that it exists.

It's time to go back to the past, we've walked a long way, it's time to take a look at the footprints of the past.
-----------------------------------------------
Loft recommends:
23mm BULB: 47mm
25mm BULB: 49mm
27mm BULB: 50mm
29mm BULB: 51mm

23mm FAN: 46mm
25mm FAN: 48mm
27mm FAN: 49mm
29mm FAN: 50mm
View full details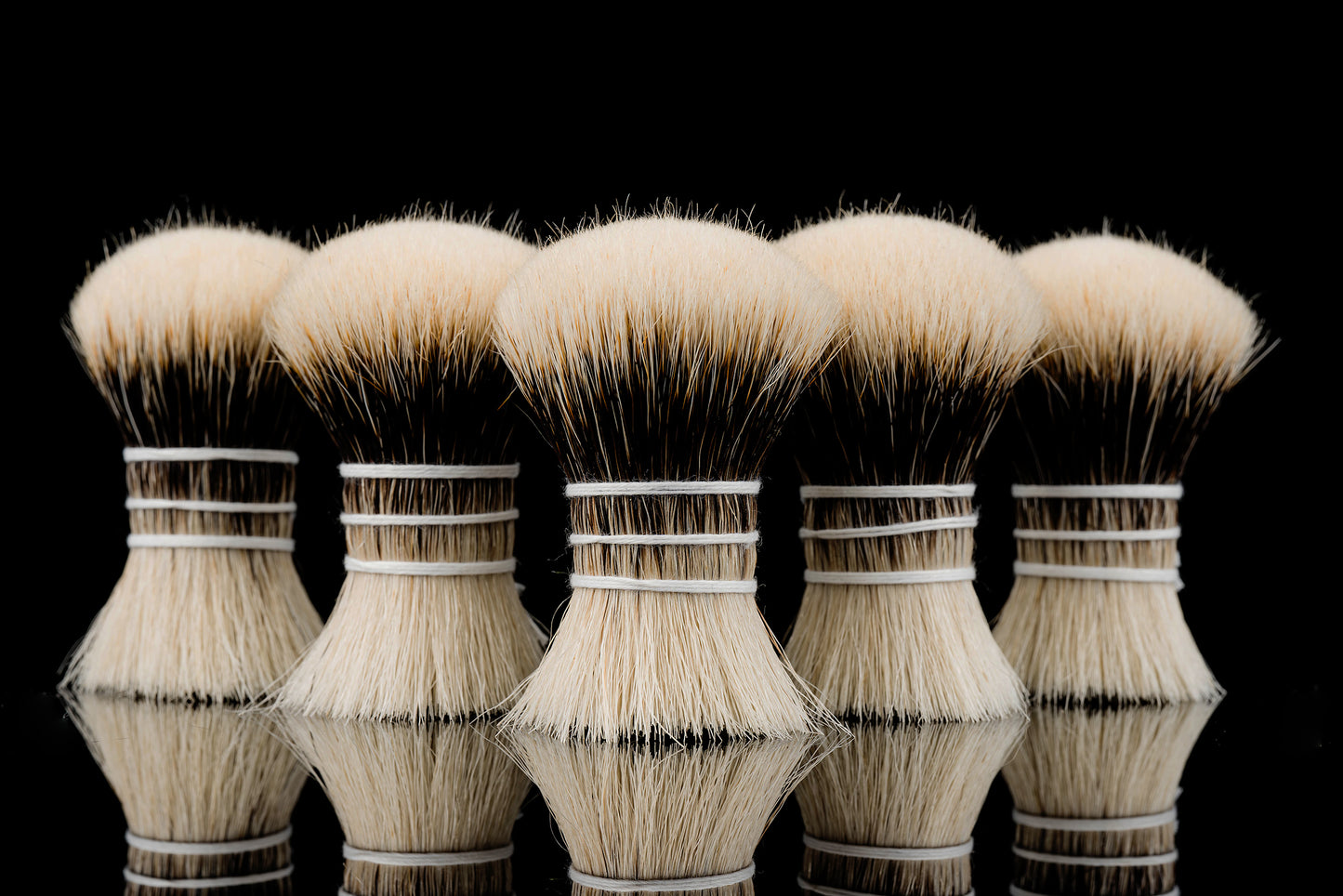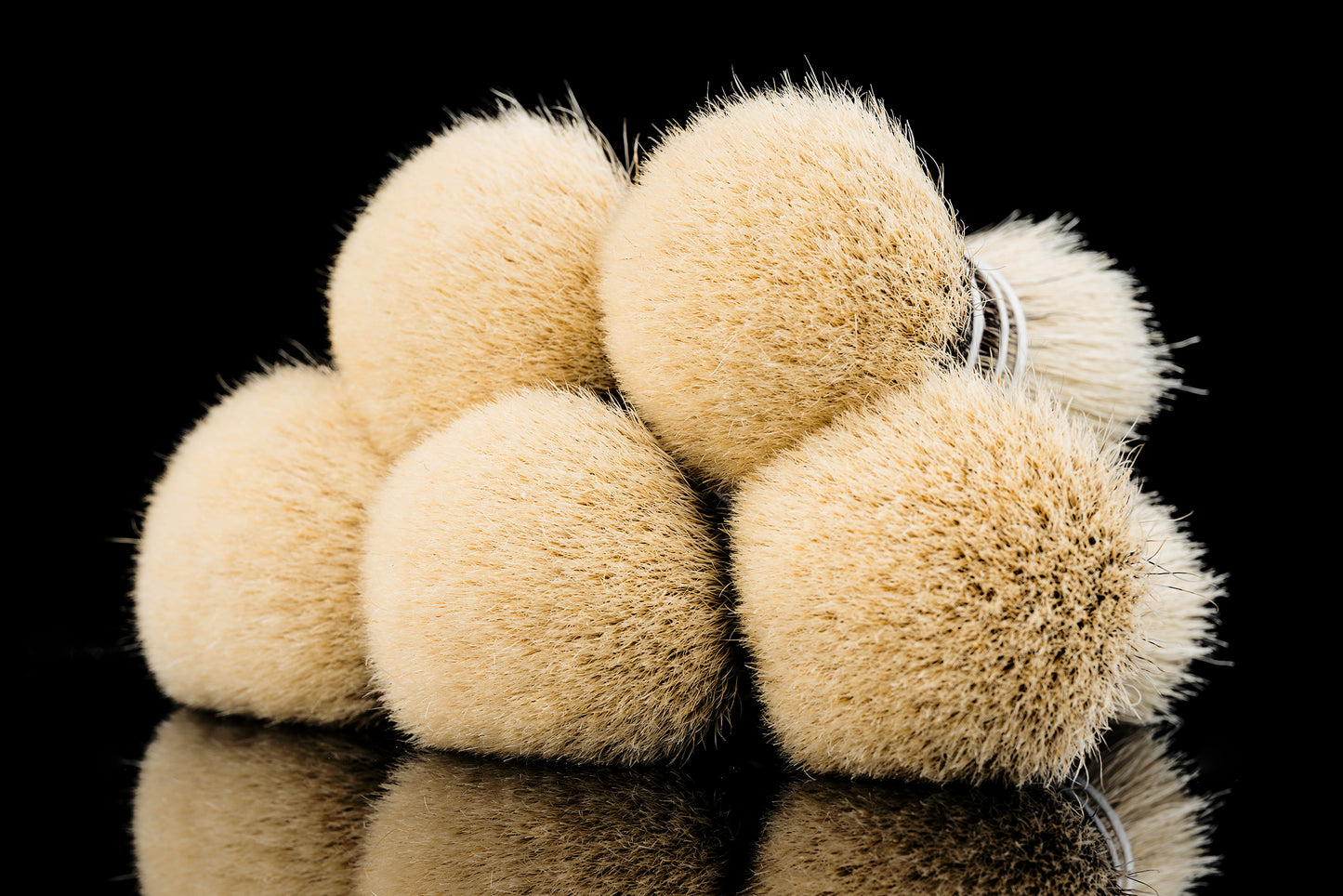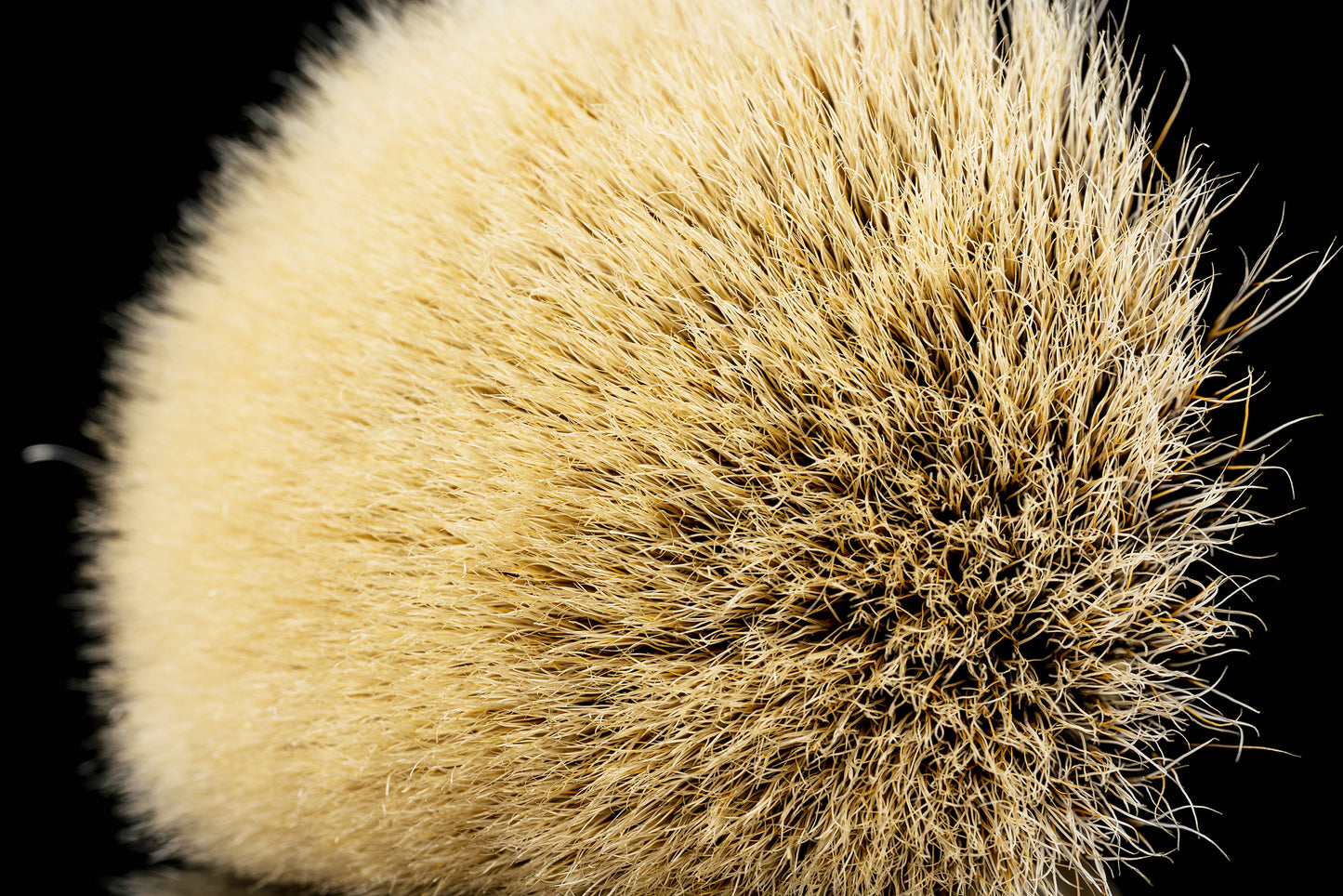 Notice
Order knot and handle at the same time, we will assemble it together by default.
There is a 3-5 business day delay in updating information on Aliexpress shipping.